Technology Innovation Hub
Promoting CPS Technologies in Mining and Exploration
Technology Innovation in Exploration & Mining Foundation (TEXMiN) is a section-8 company created under the aegis of the National Mission on Interdisciplinary Cyber-Physical Systems (NM-ICPS) programme by the Department of Science and Technology, Govt of India established at IIT (ISM) Dhanbad. The objective of TEXMiN is to develop commercially feasible solutions for the mineral exploration and mining domain using cyber-physical systems such as IoT, AI/ML, blockchain, drones, robotics, and satellite imagery.
The following are significant aims of the TexMin Hub:
(i) Make India a leading player in CPS technologies in Exploration & Mining.
(ii) Achieve translation of CPS technologies in Exploration & Mining for socio-economic growth and commercial use, nurture start-ups, and increase the job market.
(iii) Produce next-generation technocrats for developing CPS technologies in Exploration & Mining and their implementation to make Indian mines more innovative, safe and sustainable.
The objective of TEXMiN is to achieve 3S Mining (Safe, Smart and Sustainable Mining leading to Mining 4.0) through operation & process optimization across the mining value chain.
Promoting Technology Innovation & Translation in Exploration and Mining.
Cyber Physical System(CPS) based Technologies in Mining & Exploration
Workers wearing monitoring devices will have on-demand access to critical information regarding mine operations, including equipment status reports and air quality condition.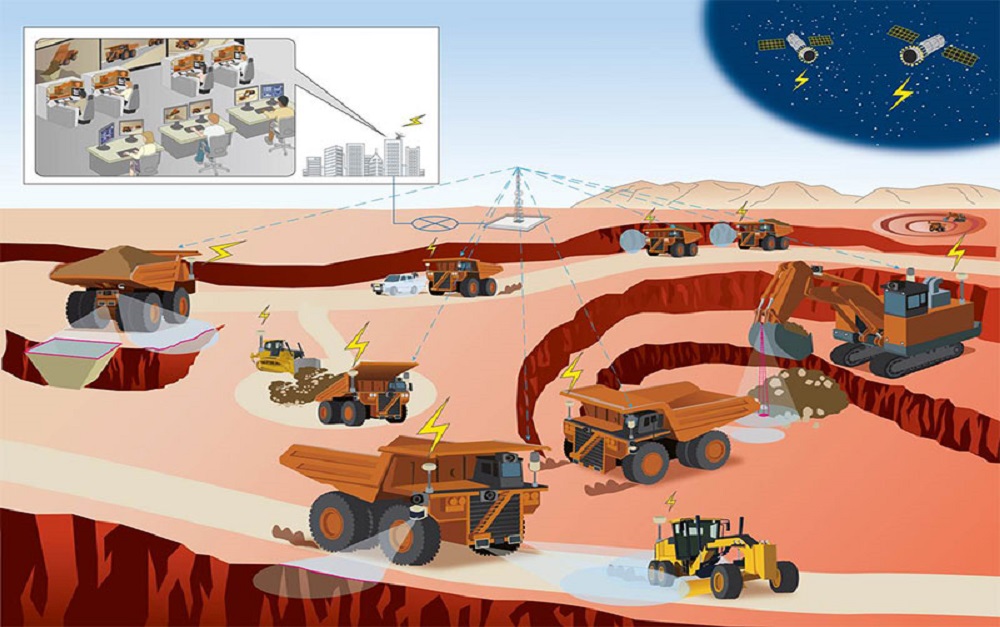 Technology based on artificial intelligence for periodic maintenance of equipment for optimized working.
Automation & Digitalization
Automate mines for developing and enhancing the process of mining for increased efficiency.
Drones for monitoring, mapping and maintenance to increase efficiency and safety.
Communication technology for underground mines for better connectivity.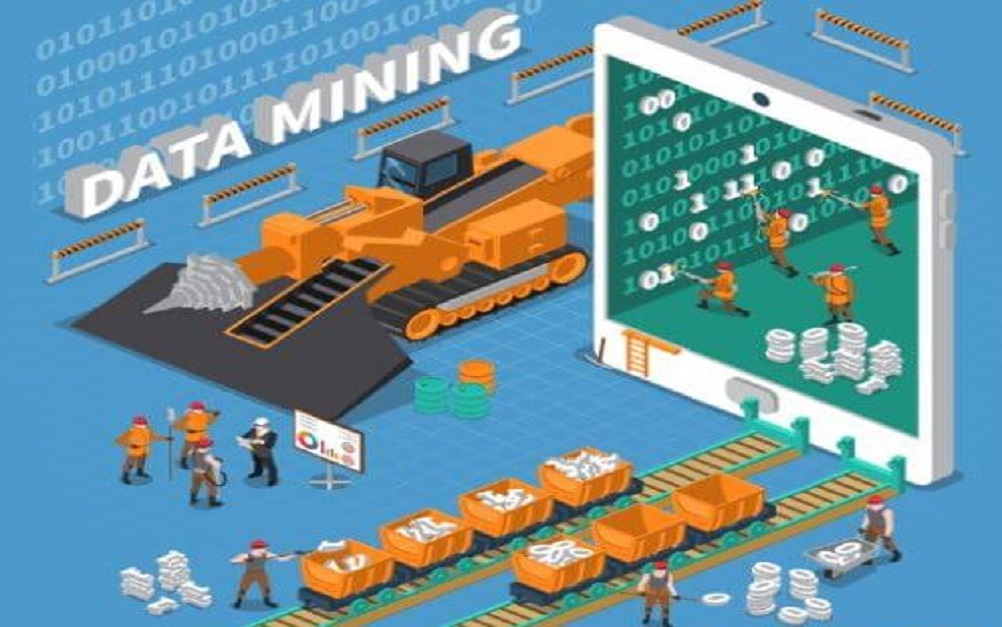 Data optimization and machine learning
Optimizing data collection by equipment and machines for engineers to schedule operations and complete highly complex tasks.
We support the startups in terms of funding, mentorship and identifying the right opportunity in the market - "Go to market strategy"
"We're changing the way
Exploration & Mining

is built by utilizing

Digital Transformation & ICPS Technology

to achieve

3S Mining

leading to

Mining 4.0"
Our collaborators leverage TEXMiN to tackle complex industry challenges and future proof their operations.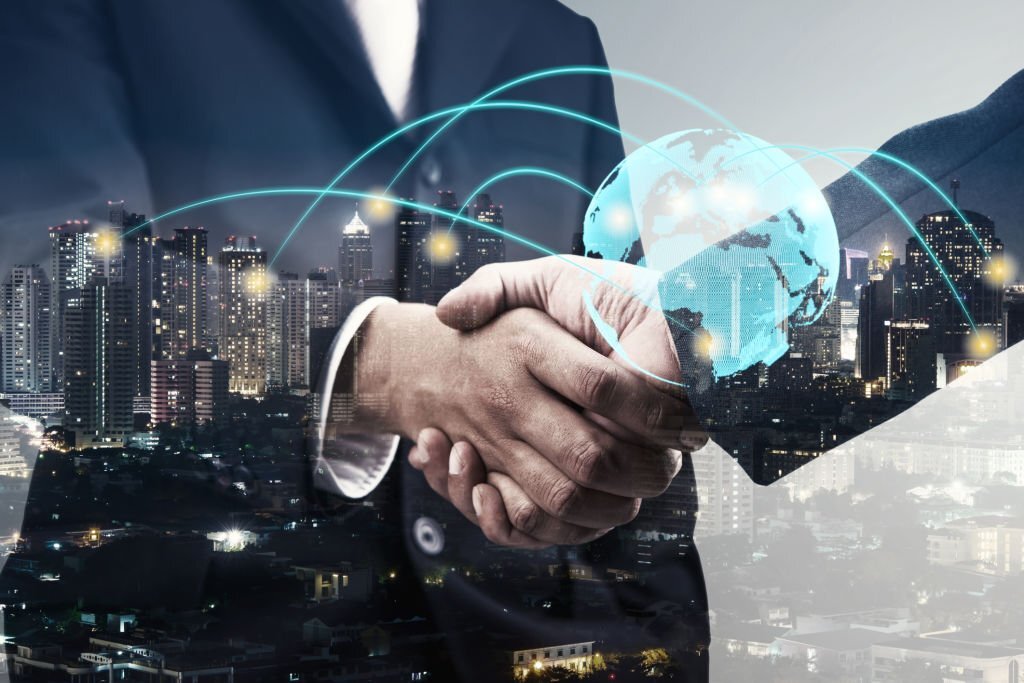 This collaboration would help leverage our mutual expertise to catalyze innovation in mining equipment electrification and energy conservation across the mining value chain.

This MoU would explore bilateral relationships that would mutually benefit the students/interns/incubated projects, entrepreneurs and faculty including the co-creation of entrepreneurial projects in the field of mining & allied disciplines.

The partnership will focus on establishing AEL 3S Mining Excellence Centre (3SMEC) at TEXMiN IIT(ISM) Dhanbad for sustainable #mining, centre to spearhead innovation in natural resource business, #capacitybuilding and #cadremanagement. And would also address AEL's need for technical assistance and #consultancy work from TEXMiN IIT(ISM) for enhancing production through modifying mining methods with the application of new and advanced #CPS-based technologies, improving mining operations' productivity and safety, etc.

TEXMiN has signed an MoU with Esri India, the country's leading Geographic Information System (GIS) Software & Solutions provider, to set up a Geospatial Excellence Centre at the Indian Institute of Technology (Indian School of Mines), Dhanbad.

An exclusive interaction program with DST and one-to-one discussion to connect TEXMiN, its incubated startup companies, stakeholders to promote #technology and #innovation and highlighting how our technologies (developed/developing) has a potential of transforming the digitalization of the mining industry towards #mining4.0.

Role of Minerals in Shaping a Sustainable Future aims to highlight the growth and emerging trends in the Indian mining sector.

IMME is the India's largest and focused trade fair for the mining sector, Showcasing the latest and diverse range of mining machinery, equipments, advance technology solutions.

The show of TEXMiN Foundation starts with a display of technologies and products developed by TEXMiN which are aimed to achieve Digital Mining given the increasing demand of Mining companies to reduce operating costs and also to achieve Safe, Smart and Sustainable mining.

During Australia India business exchange 2022 a landmark MoU and formal signing of Curtin University, Australia with TEXMiN has been launched. This partnership would foster the development and commercialization of CPS based services and products in Mineral Exploration and Mining sector.

TEXMiN formally launched Sandvik Mine Automation Learning Centre (SMAC). This centre would provide mining sector with future industry ready work-force in unlocking the potential of complete digital transformation and experience the new reality of more sustainable mining and metals.

TEXMiN Incubatee Startup was selected and called for participation in DST Startup Utsav. The event led to some detailed discussions regarding mining innovation, safety, productivity and a demonstration of few of the affordable solutions which can solve the costliest problem in the mining sector

TEXMiN hosted an exclusive interaction program and one-to-one discussion with Mr. Rajesh Kumar Pathak (IP and TAFS Cadre), Secretary to GoI, Technology Development Board, DST, to connect the incubated startups of TEXMiN.

9th IME – 9th International Mining Expo 2022 – TEXMiN Foundation [Indian Institute of Technology (Indian School of Mines), Dhanbad] together with their incubatee's Bidaal and Climate-B Ventures Pvt Ltd
Adding {{itemName}} to cart
Added {{itemName}} to cart